Summer Read
Summer Read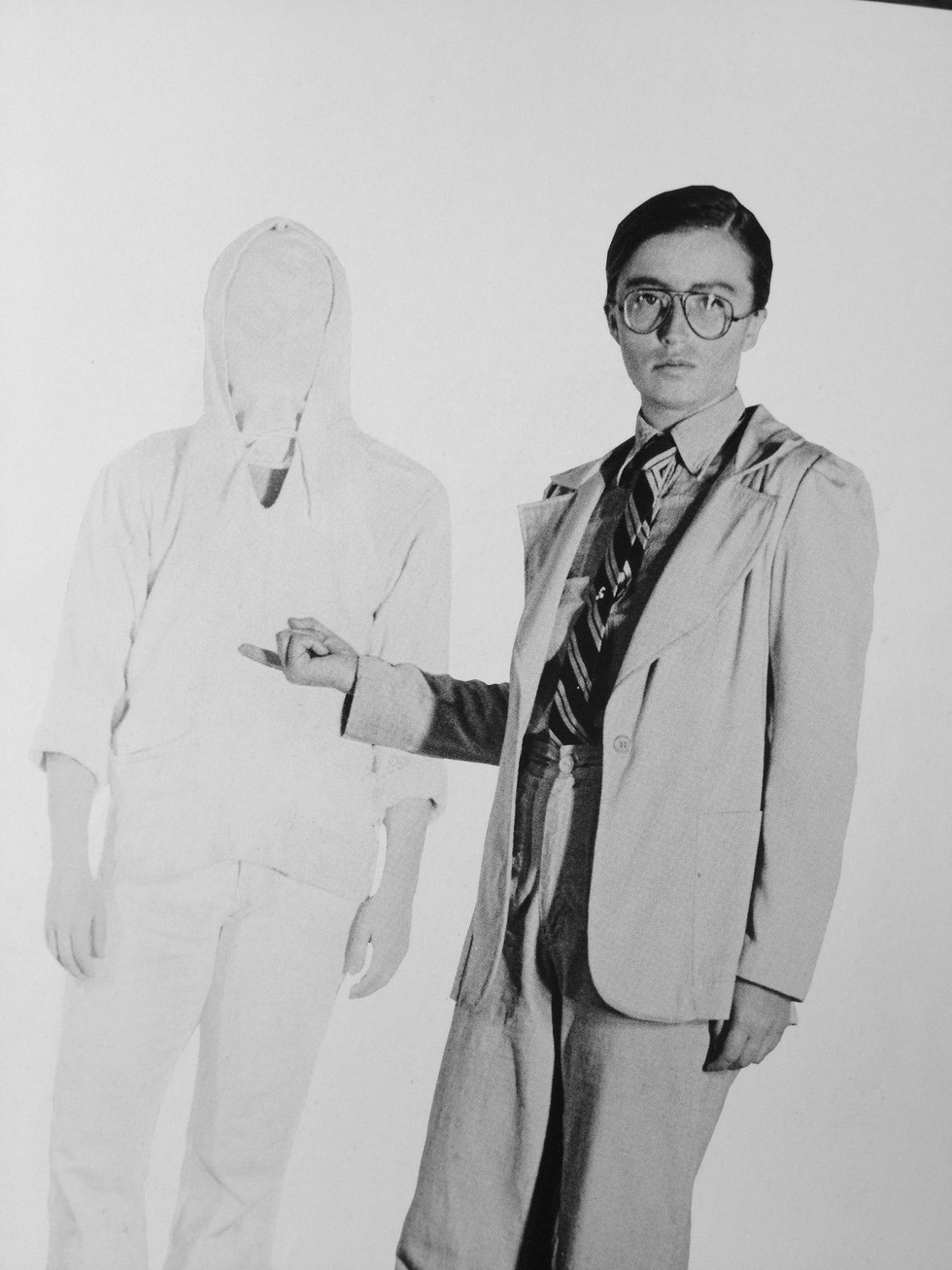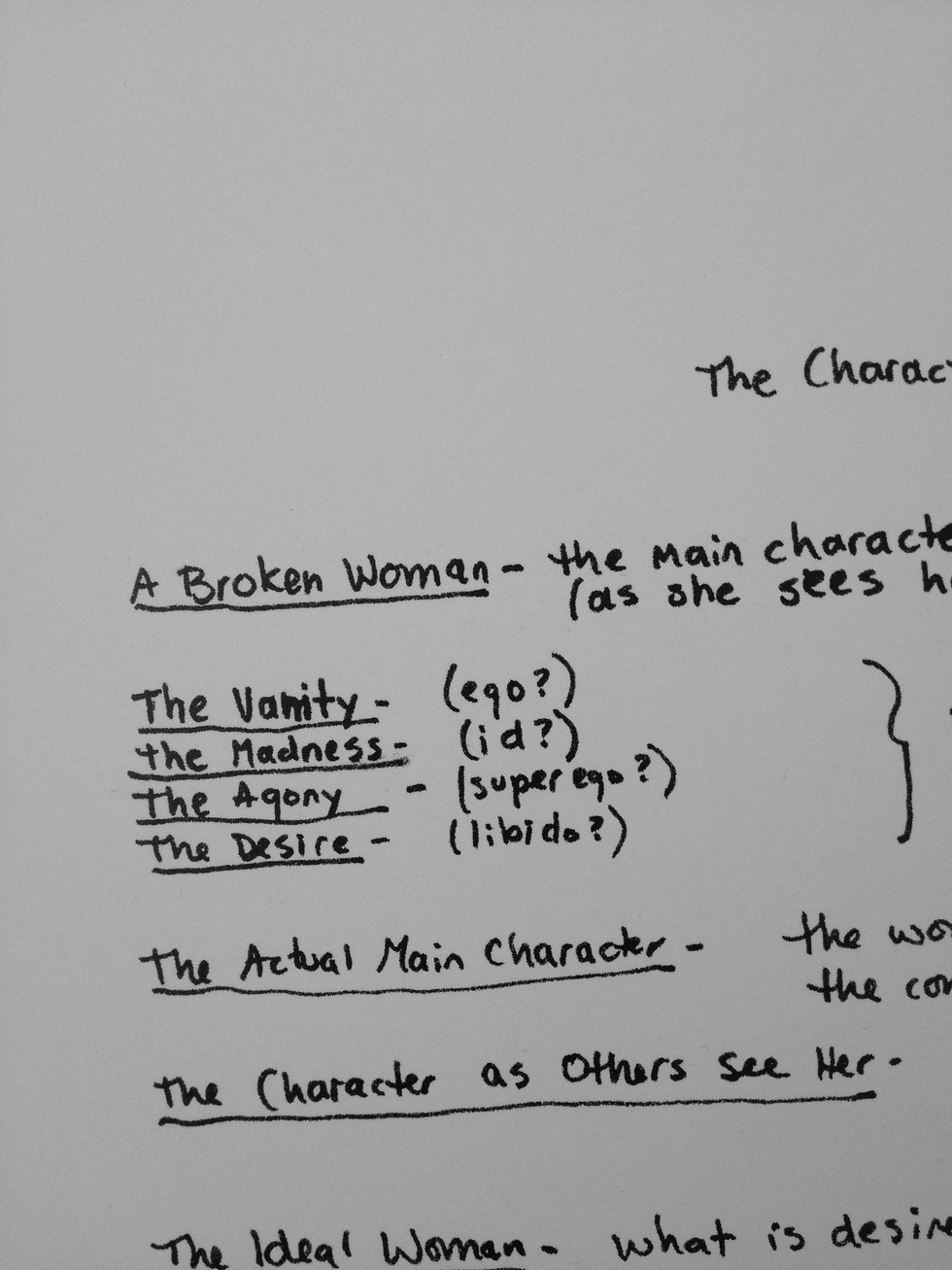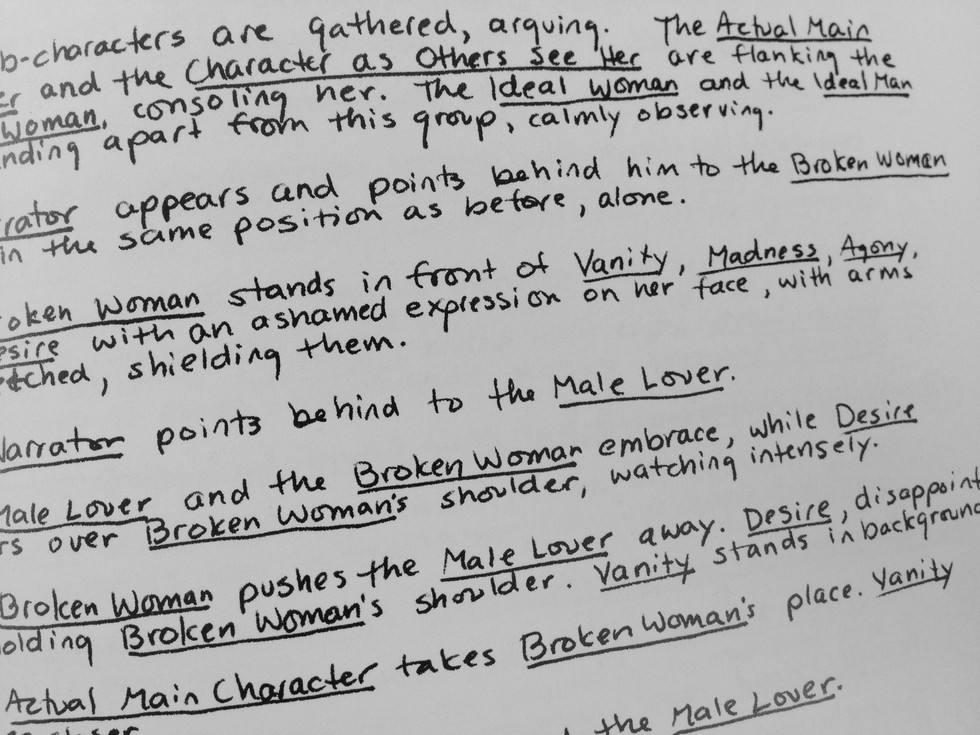 Thursday, August 16, 2012 - 13:29
This week we managed to escape the city once again for some beach and relax.
Me, Marlon & Kloe stayed in our friend Genevieve's fantastic Hampton shack which has everything you need (internet & coffeemaker)
There is also a stack of art books and I found this amazing book with Cindy Sherman's early work that I have never seen (shamefully so ….. should have)
I always enjoyed her work but this is completely different. Love her now.