Patrik Andersson
Patrik Andersson
INSTAGRAM @sublimemimesis Odalisque Poster
Sunday, September 2, 2012 - 13:24
Yesterday sister S came by with some Odalisque posters for me :) It feels great not that they've finally arrived. The image was shot by New York photographer Patriks Andersson, I wrote about the shoot a couple of weeks ago, I'm the one who did the make up. All the images, there were 6 or 7 different ones, were shot at Berns Salonger which is an old building with beautiful decorations. The result of the shoot will both be able to be seen as a poster but as well as an fashion editorial at Odalisque magazine. The poster is at the moment both in Stockholm and London, so keep your eyes open…!!
Now lazy Sunday, just had a long breakfast with L, done some work and soon to be of and ta a walk along the water with Mimmi. I love rainy grey days just like this one.
Rebecca H @Mikas and Berns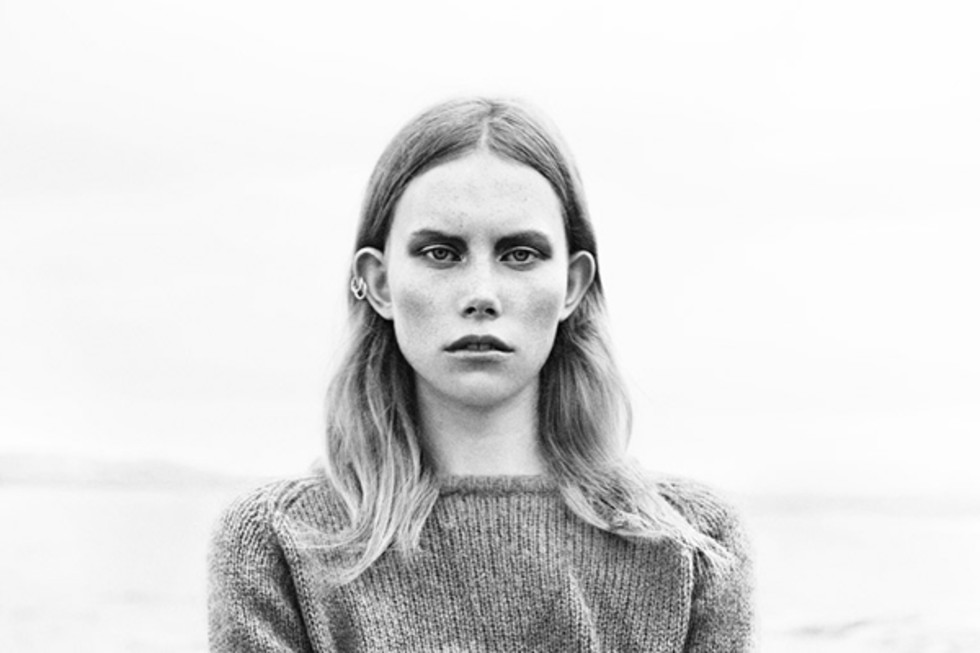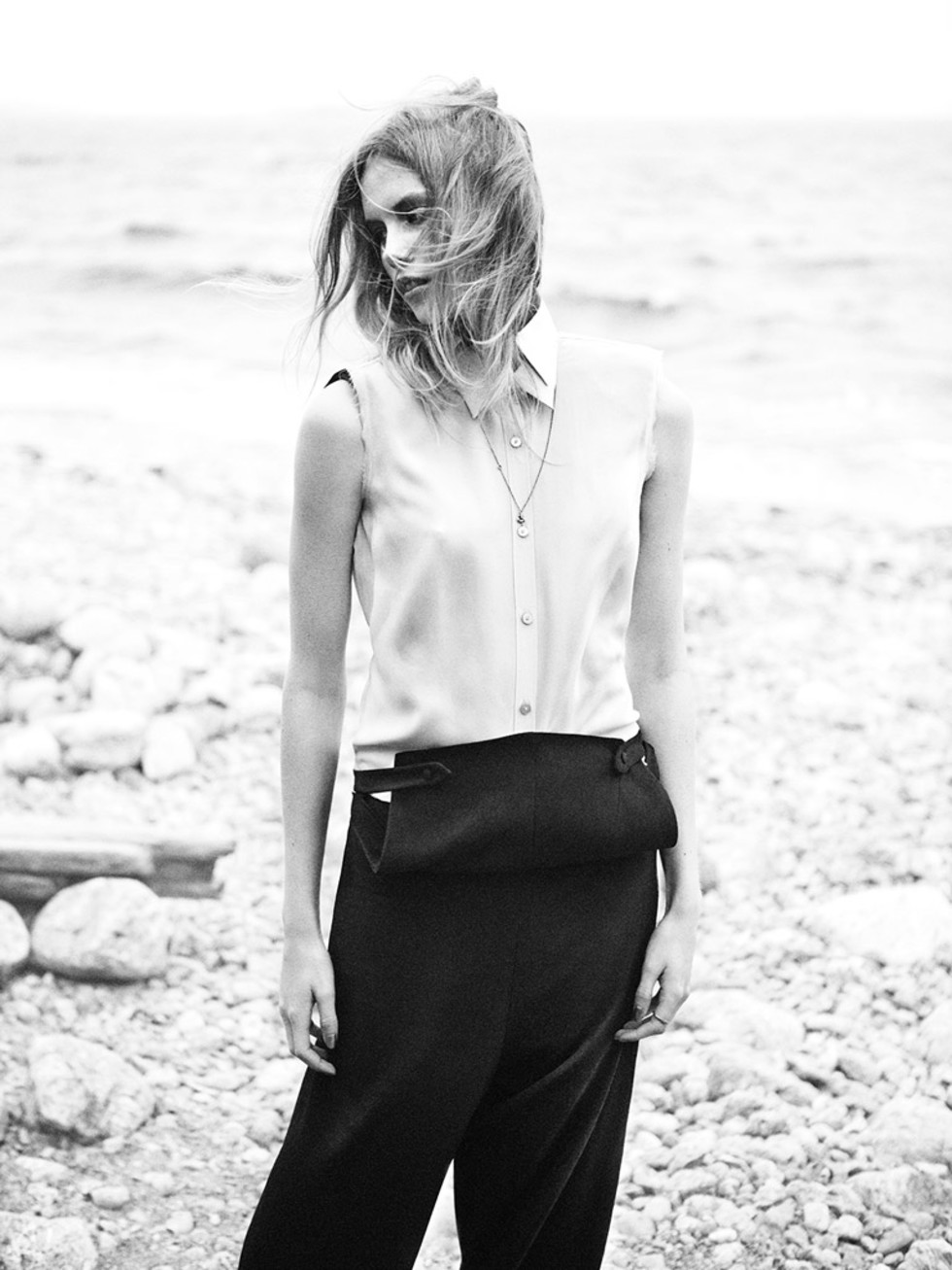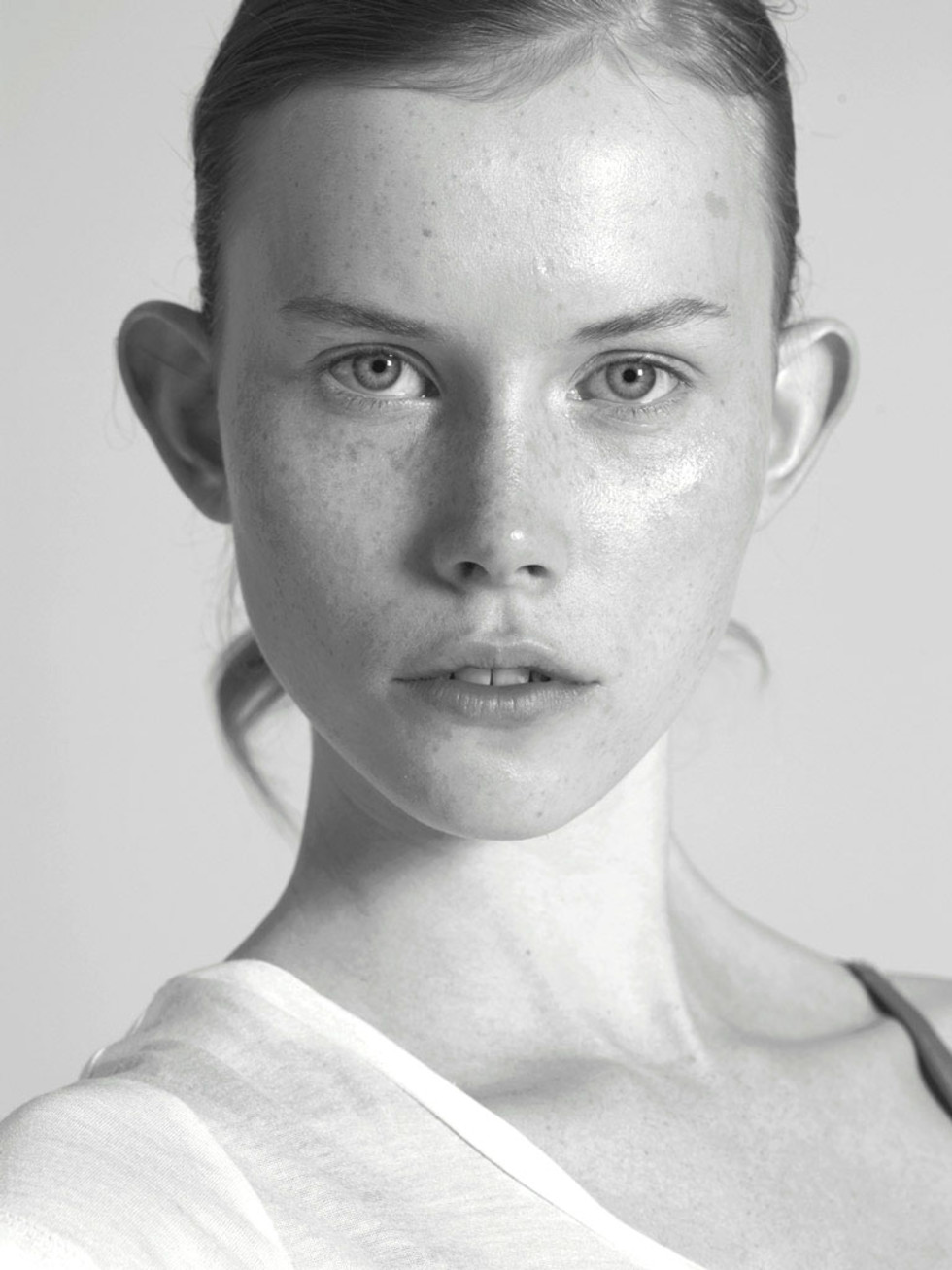 Friday, August 10, 2012 - 13:52
I haven't told you, but on Monday Patrik Andersson is shooting for Odalisque here in Stockholm :) He and stylist Sanna Fried flew in from New York just a couple of days ago.
We had some good luck with the choice of model. Mikas told us yesterday that our first choice of model Rebecca H was available! Something that almost never happens. I love her freckles and her ears.
I'm responsible for the make up on Monday and we are shooting the story at Berns!