M/CLAHR
M/CLAHR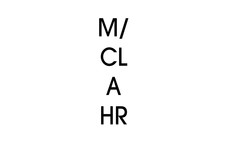 My blog is about my everyday life.
That includes my interests in interior, design, architecture, graphics, art and my love for books and products.
I'm a student at Konstfack in Interior Architecture and Furniture Design.
In my blog I will share what I like and what inspires me as well as my own projects.
Follow me on Instagram: MathildaClahr
Contact: [email protected]